Umrah & Hajj Service Provider
About "Bab AL-Umra" co.
Bab AL-Umra The best certified provider of Umrah and Hajj services in the Kingdom of Saudi Arabia, which Umrah and Hajj internal companies alongside external agents around the world trust in because the ease of dealing with the Ministry of Hajj in addition to many services that are granted to partners.
260
Saudi Umrah Companies
2465
Travel agents around the world
3000000
Visa issued in 1440 season
24
Hours of technical support per day
Our "Services"
Here is our Services
Bab AL-Umra Services available to our customers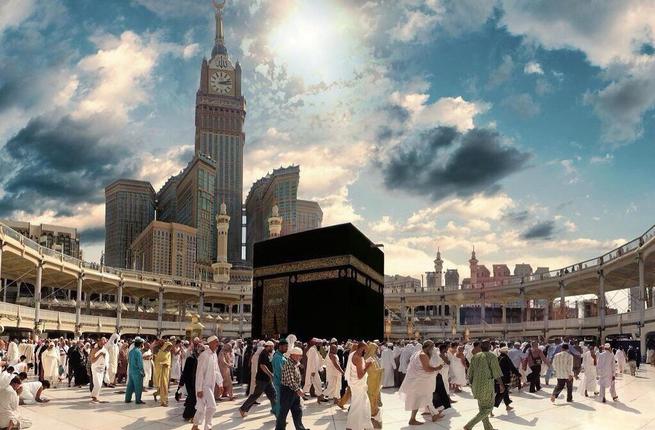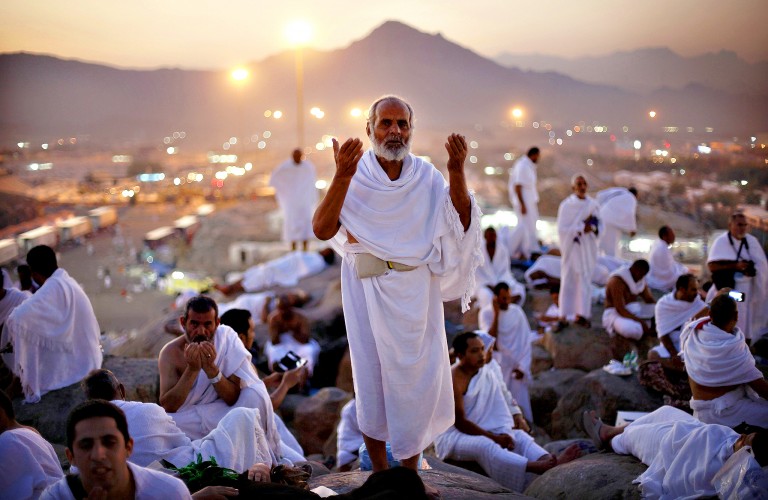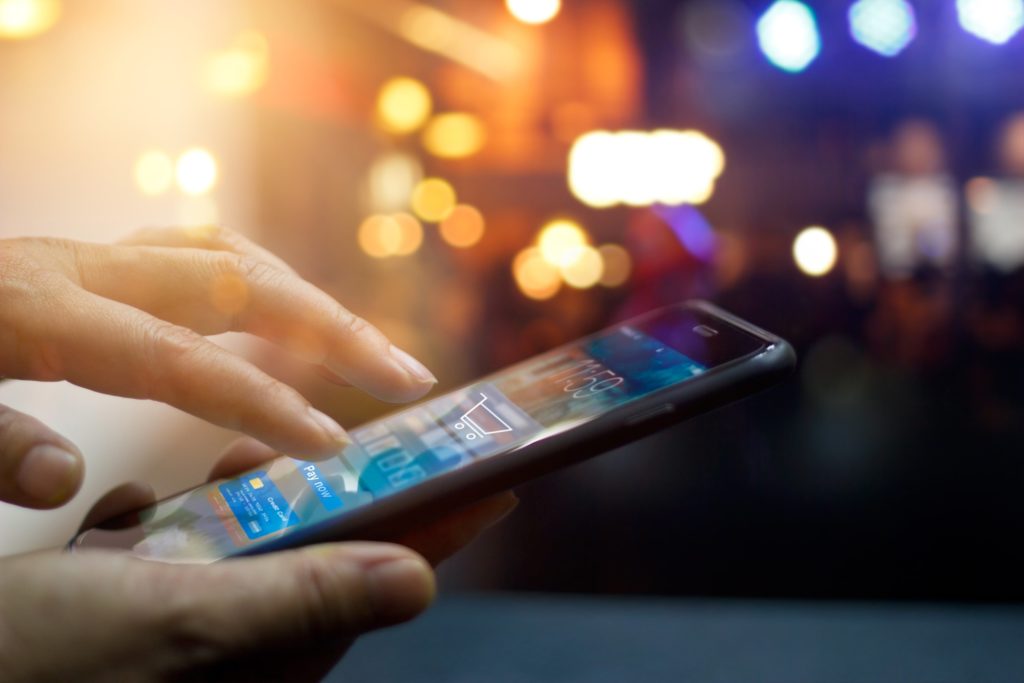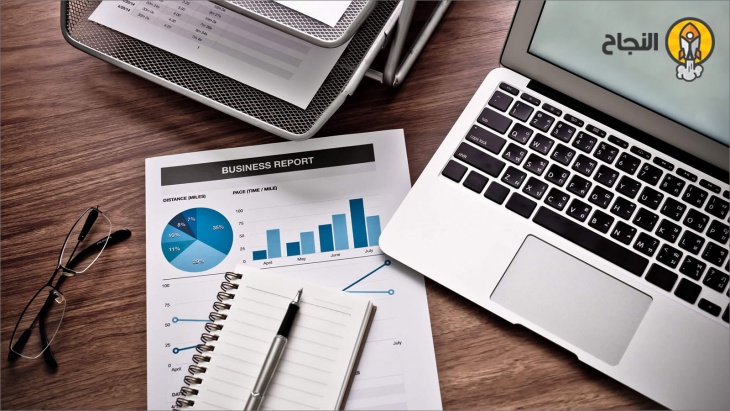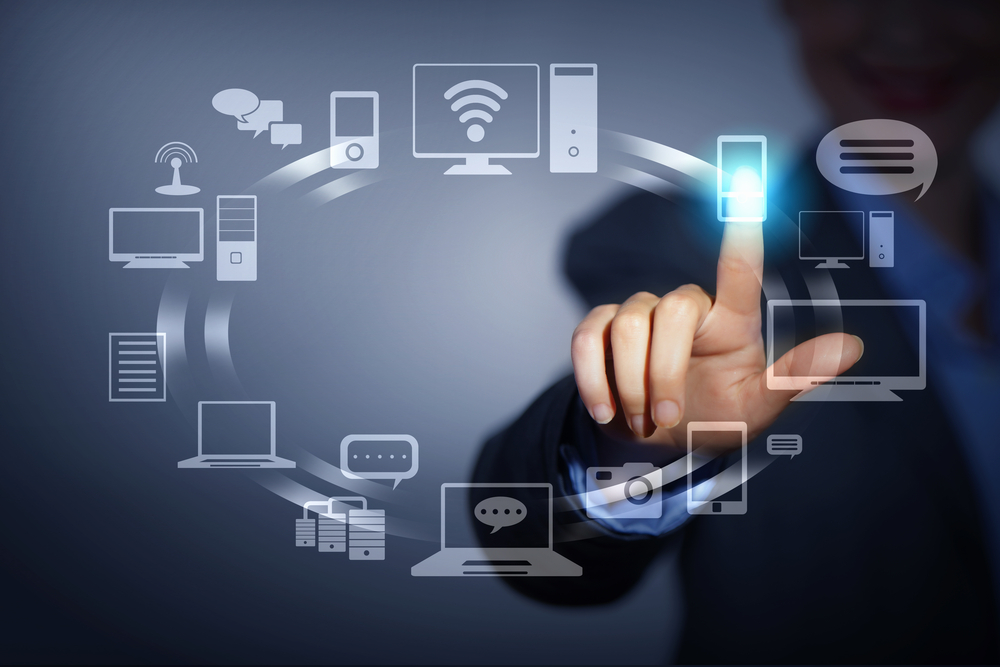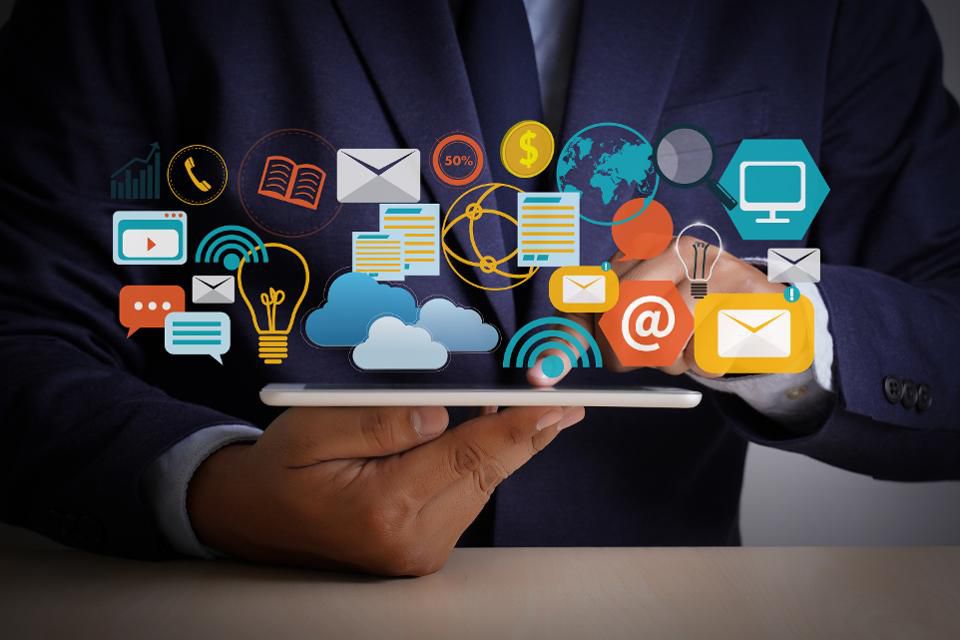 Every muslim needs to realise the
Importance of the "Piller" of Islam
Islam It is surrender to God and submission to God by doing His commands and forsaking His prohibitions. This is Islam. The religion with God is Islam [Al-Imran: 19] Islam means: submission and humiliation to God through His monotheism and loyalty to Him, obeying His commands and leaving His prohibitions, this is Islam, and from that: performing prayer .. Paying zakat, fasting Ramadan, performing pilgrimage to the home, honoring one's parents, bonding with one's family, leaving all sins within Islam.
Read more

SHAHADAH

SALAT

ZAKAT

SIYAM

HAJJ
Time of Salat
Prayer Times At Makkah
From "Blog"
Latest Blog Posts
Our blog includes a collection of documentaries and photos about the holy places as well as a set of training sessions for our systems.
Traning Session Display how to Add arrival notification
Technical support team
| | |
Traning Session Display how to search and control arrival notification
Technical support team
| | |
Our "Partners"
Our partners are international institutions and companies in the field of technology and the field of Hajj and e-Umrah industries, which we are honored to be their partners.